Ready to figure out your Social Media Marketing?
social media planning and design for all
If you are overwhelmed or do not know where to start you are definitely not alone. With new platforms and ever evolving social media strategies, it is not as straight forward as it used to be. 
Whether it is your Facebook profile, Instagram Video, Twitter header or graphics for timeline posts and blogs, social media design is an important element to incorporate. We make sense of social media for your company and help you figure out the best platforms and content strategy that works for your product.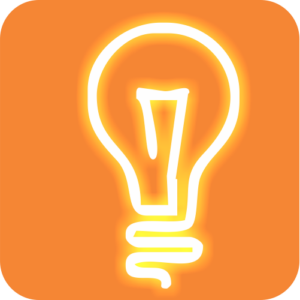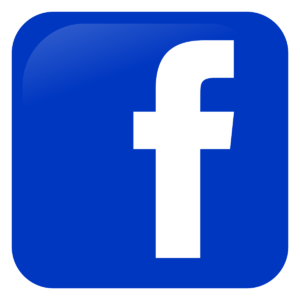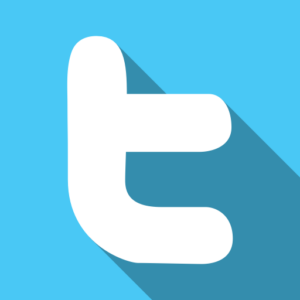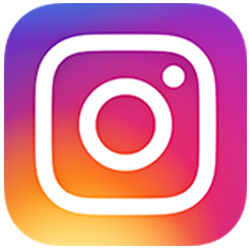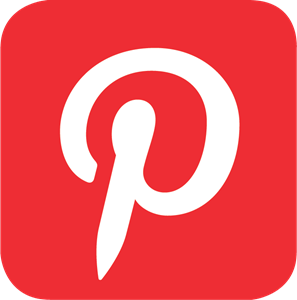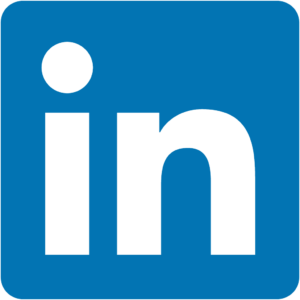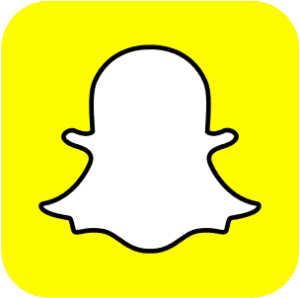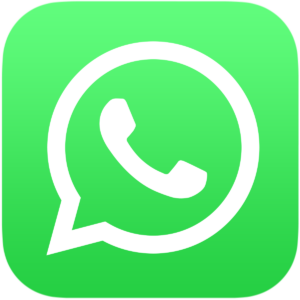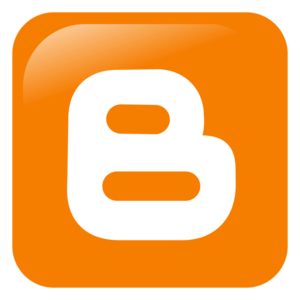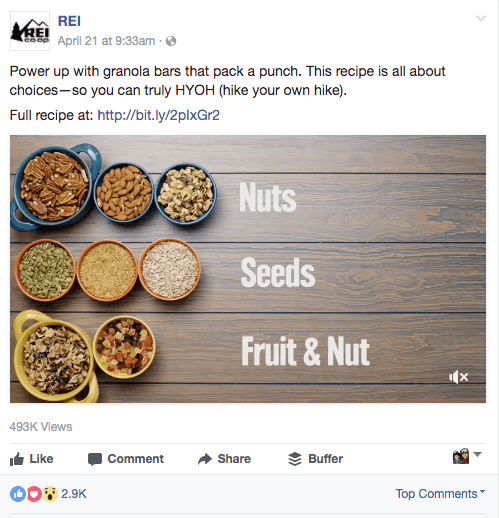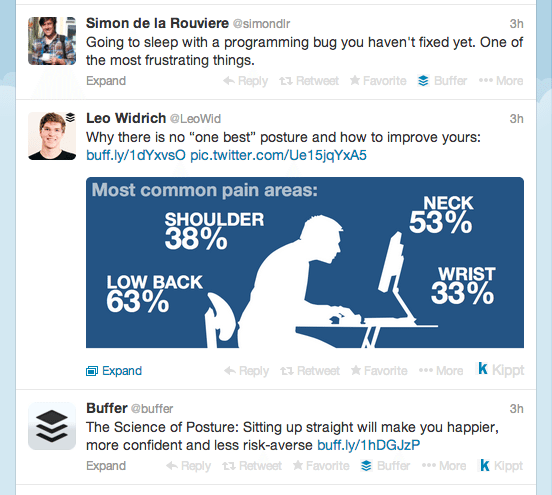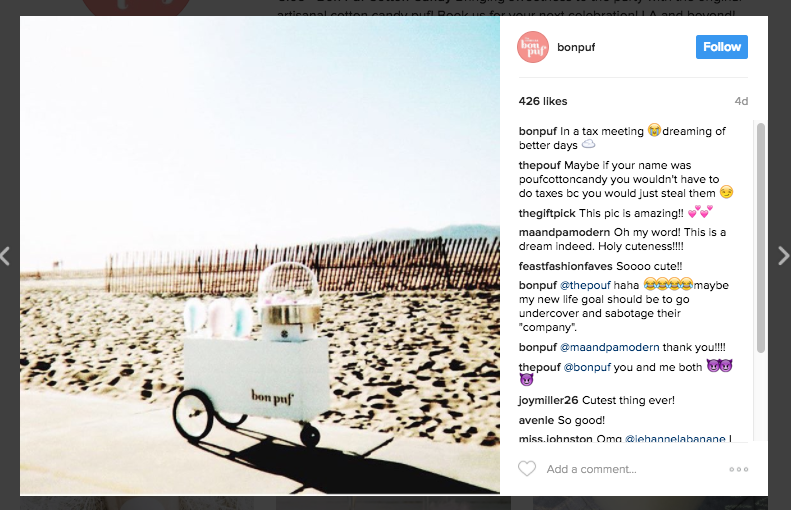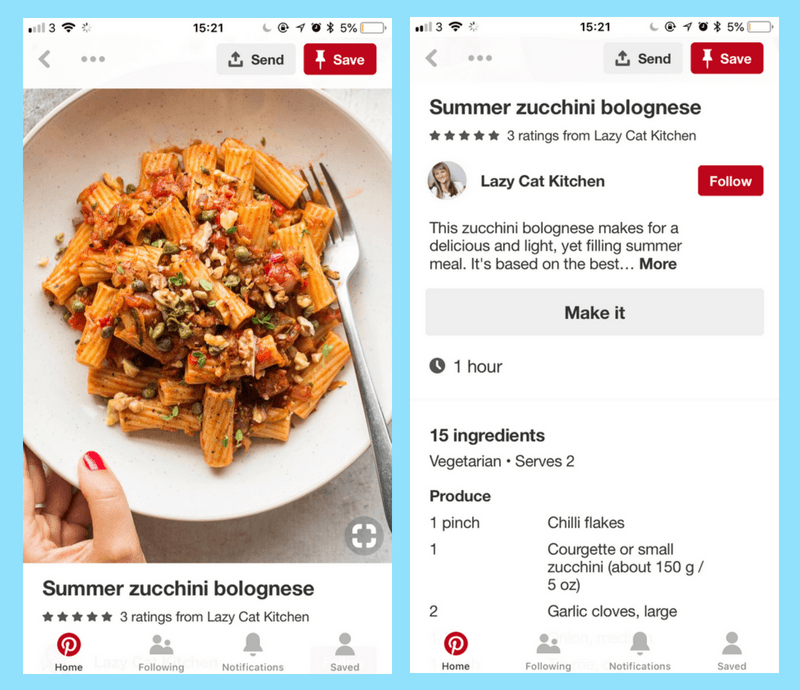 social media company goals
There is not a one-size fits all platform for Social Media. Your Social Media plan has to change and evolve with technology and trends. We start by setting goals that make sense for your business. 
Establish social marketing goals
Research your target audience
Establish important metrics
Create engaging content
Optimization and results
remain responsive across devices
Did you know that there are dozens of different preferred picture sizes and layouts? Successful Social Media campaigns are designed for multiple platforms and styles.  Social Media should generate leads, grow your brand, engage your community and increase web traffic.  We work closely with the clients to create engaging post that work across all mediums.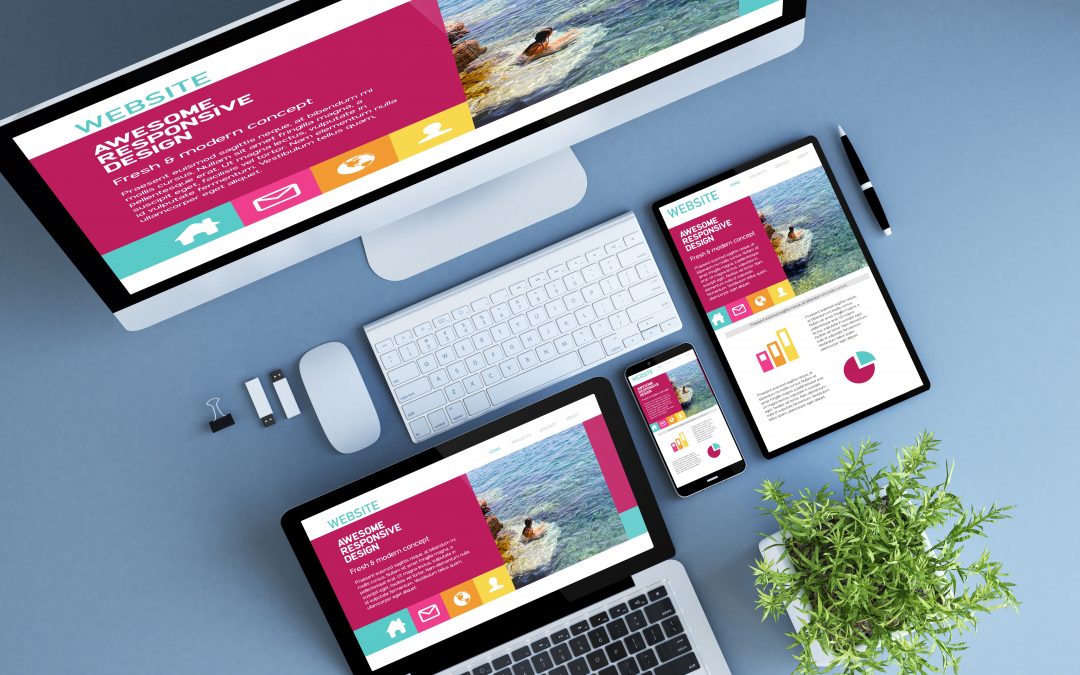 We make social media easy

Advertising
Social media marketing is the use of social media platforms to connect with your audience to build your brand, increase sales, and drive website traffic. This involves publishing great content on your social media profiles, listening to and engaging your followers, analyzing your results, and running social media advertisements

Management
Manage social media marketing campaigns and day-to-day activities including: Develop relevant content topics to reach the company's target customers. Create, curate, and manage all published content (images, video, written and audio/podcast).

Platform Linking
A strong linking strategy is one of the best ways to promote your brand, and it is especially effective on social media. Though, you may not use all social media apps, having apps linked and simultaneously driving traffic to your website how social media should work.

Business Pages
We will set up & manage your social media business pages, so they target the perfect audience and drive you the best results over time. Our client/consultant relationship allows each client to feel confident posting without over analyzing their post; that will be our job.

Analytics
There are hundreds of different options to target customers when posting on social media. We use analytics to try and take the guess work out of figuring out ads. Having all your platforms synced and working together makes this process almost magical.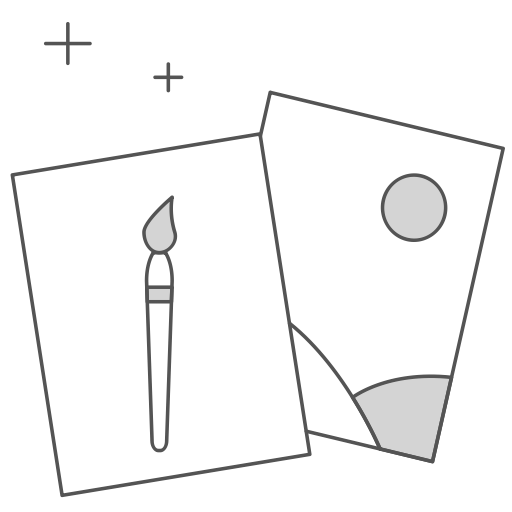 Video Campaigns
A successful video communicates to your audience what is unique about your brand; what sets your business apart from the competition. An effective video has a strategy. You need to know where you are going, before you get there. A strategic plan will obtain your video's goals
Start letting social media work for you
Somilleda Business Solutions experts take the stress out of figuring out Social Media