Get more traffic. Acquire more customers. Sell more stuff. 
Big Business Ideas for your small company
SMALL BUSINESS SPECIALIST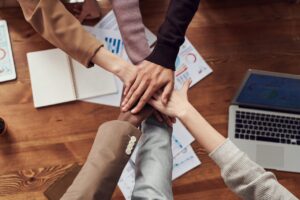 No one understands the chaos and growth strategies of small businesses in Los Angeles better than us. Unlike other companies who specialize in one area, we cater our service to take care of ALL your business needs. The majority of our clientele are Los Angeles based companies who require knowledge of Southern California demographics to create effective marketing campaigns. Our staff works with hundred's of different platforms, services and third party vendors. In most cases, our clients contact us because their marketing is a mess, need a reliable company to clean up their business and create a effective strategy moving forward. 
BUSINESS, CONSULTING & MARKETING
Let's discuss your next project
MARKETING & BUSINESS CONSULTING
Los Angeles | South Bay | West LA | East LA | Downtown | San Fernando Valley | San Gabriel Valley | Orange County | San Diego
Some of our Awesome Clients